Case Study: Lewis and Clark Brewing Co
Montana Brewery Solves Drainage Problems
Customer: Lewis and Clark Brewing Co, Helena MT
Product: 9000 Series Stainless Steel Slot Drain® with Flush Flo and CIP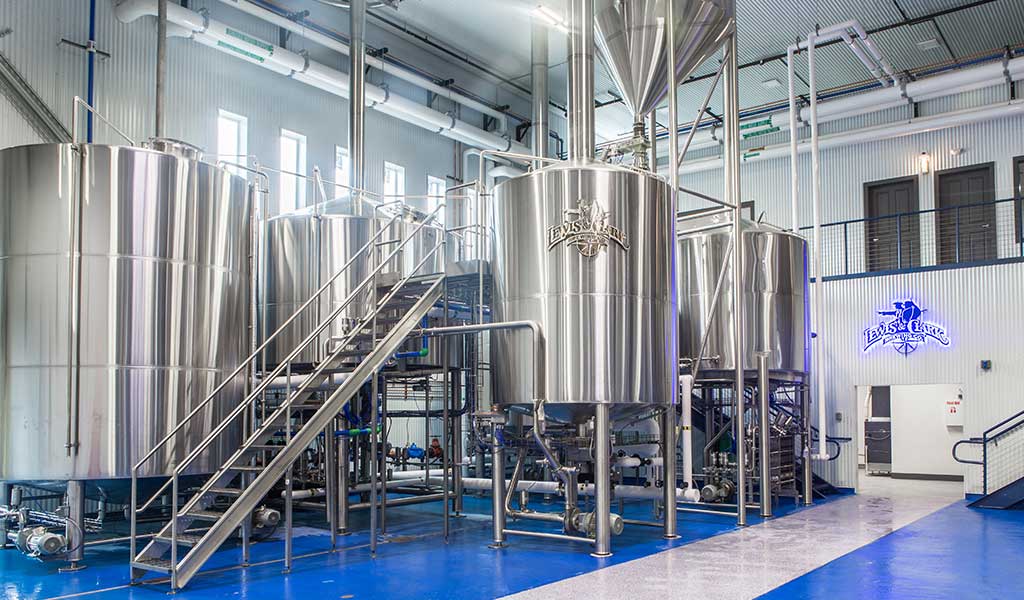 The Story
Lewis & Clark Brewing Co., located in Helena, Montana, got its start like so many others – in Max Pigman's basement. In 2002, Max was juggling home brewing with another career, but when the opportunity to purchase a little brewery came along, he took it.
Challenges
Because this first location was small, it was difficult to grow the business, so Max eventually purchased an old paint factory that took his facility from 4,000 to about 20,000 square feet. This shift allowed him to increase production from 1,500 barrels to almost 6000 per year.
"Like our first facility, there wasn't any place for us to grow easily. On one side was a street and on another were railroad tracks.
But when the property across the street became available, we bought it and petitioned the city to close the street – which allowed us to connect the two by building an expansion across the street."
And it worked.
"It gives us the ability to keep our existing brewery while putting out funkier seasonal and limited release brews."

"I wanted stainless steel floor drains for the new expansion. We had fiberglass floor drains in our first location, and those did not stand the test of time," says Max. "The grates cracked, and there we`re a lot of places for bacteria to grow and potentially cause issues."
How Slot Drain Helped
Max came across Slot Drain Systems at the Craft Brewers Conference and remembered being quite intrigued by the concept.
"Initially, the biggest advantage I saw with Slot Drain is that you are not removing the grates every time you clean. We drop the cleaning brush paddle that came with the system into the trough and give it a little scrub. It's easy."
Max also likes the impervious nature of stainless steel. "We can put sanitizer in the drain, allow it to soak overnight and rinse the following morning. I know it's clean, and we don't have to worry about any bacteria growing [in cracks or on the grate lip]."
A pleasant surprise is how much Lewis & Clark Brewing Co. uses the Flush Flo™ system. In their other facilities, when they needed to flush yeast and trub out of the drains, they'd remove part of the grating and stick a hose inside the drain. "Now we just walk over to the wall and turn on the valve. It sure is handy because we don't get any accumulation of heavier materials."
Results and Future Plans
Before seeing the Slot Drain System, he'd priced out traditional stainless-steel drains and decided that that option was outside of his budget. But after discussing his needs further, he was pleased to learn that the pricing would work for his expansion. "It was a competitively priced option."
"In the long term is where I expect to see the real return on investment by choosing this technology versus a traditional drain," notes Max. "I am not anticipating this system to begin to break down – with cracking and settling – as the others have."
"I'm glad I was able to find something different than traditional options because I've been really happy with the Slot Drain System. They work better than the other floor drains I've had."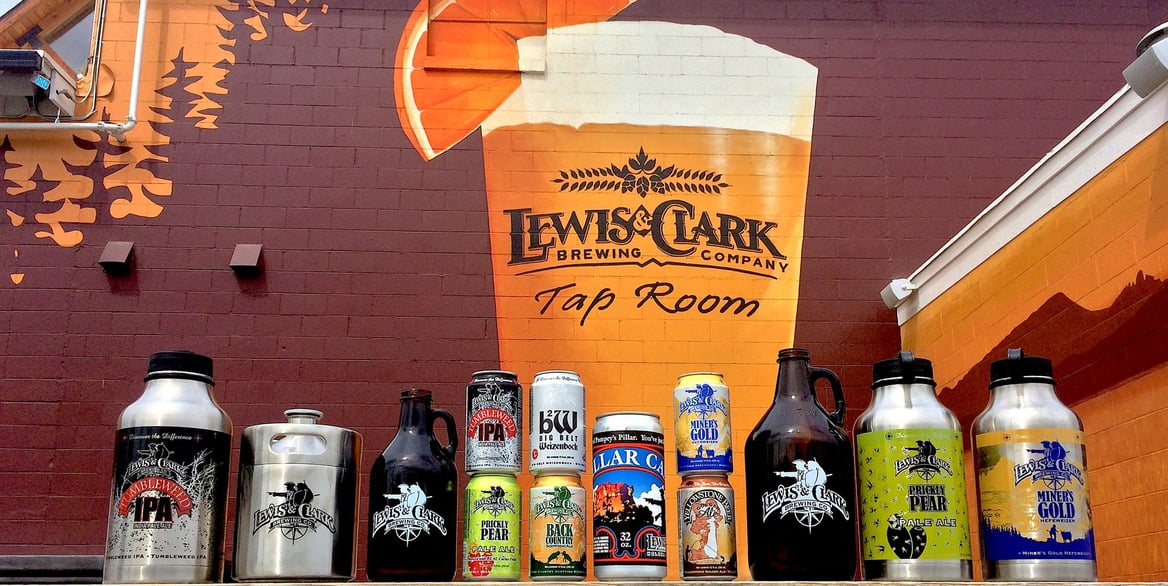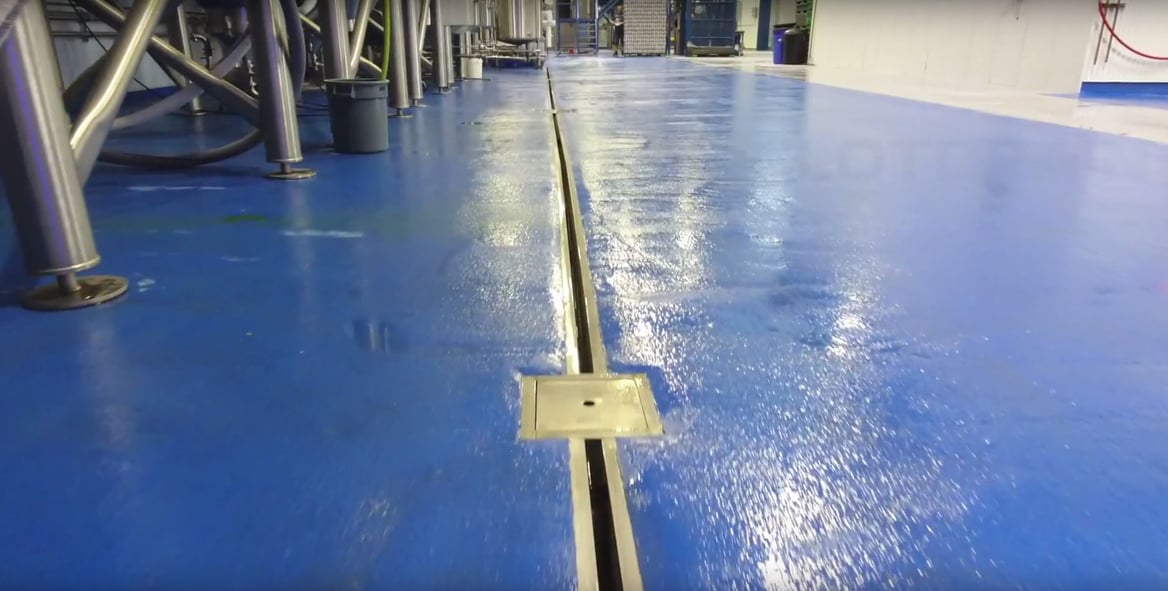 DOWNLOAD THIS CASE STUDY AS A PDF